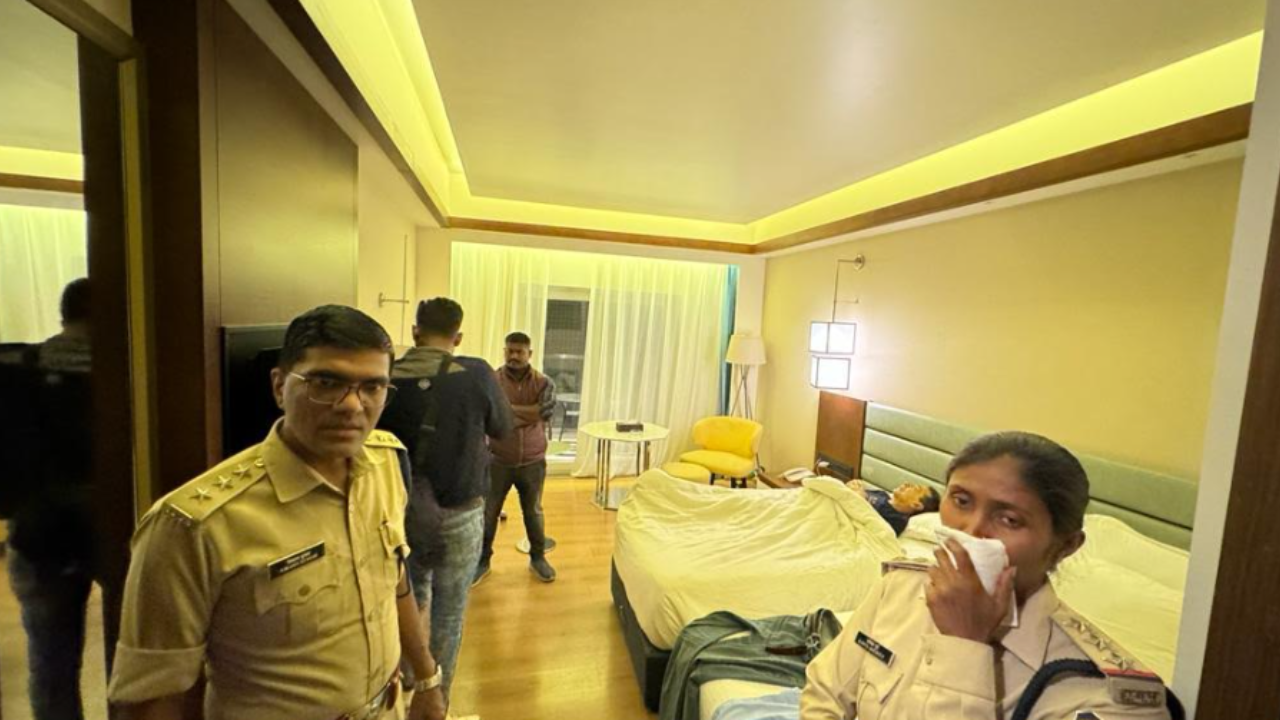 RAIPUR: An Italian national was found dead under mysterious circumstances in a hotel in Jagdalpur, the divisional headquarters of Bastar in Chhattisgarh. The deceased, identified as Mori Francesco, 71, was an Italian resident and a professional engineer who had recently arrived in Jagdalpur to offer his services at the NMDC steel plant. Hailing from the Italian city of Italiana, Mori had been staying at the hotel since October 17.His other Italian friends were also staying in the same hotel.
Swiss woman found murdered in Delhi in most gruesome manner, one suspect arrested
The unsettling turn of events unfolded when no signs of activity were reported from room number 305 of the prominent hotel. Later in the day, hotel staff opened the door to the room and informed the nearby police station, triggering a swift response from local law enforcement.Upon their arrival, City Superintendent of Police Vikas Kumar confirmed the demise, speculating that a heart attack might have been the cause. However, the exact circumstances surrounding More's death can only be ascertained after the post-mortem examination. "We discovered the dead body around 9.30 pm on Friday on the information of the hotel staff. The hotel staff did not receive any response from Mori when they knocked on the door repeatedly. As per the documents found in the hotel room, the deceased's age was around 71. The foreign national was working at the NMDC plant. In the presence of More's friends, who were staying in the same hotel, we opened the door and found the body lying on the bed. Prima facie, the death seems to have occurred due to a heart attack," the CSP told TOI.CSP Vikas Kumar has issued a statement stating that a thorough investigation into the foreign national's demise has been initiated by the police to determine the cause of death.